We explain stuff. 
With words, illustration, video and animation. We turn complicated into simple, and confusion into clarity.
After all, the world could do with more clarity, right?
We work with businesses and organisations to present problems, ideas, concepts, solutions and products so that their audiences and customers simply 'get it'. Sometimes we use humour (we all need to laugh a little), sometimes we use storytelling to make ideas relatable and sometimes we use hard data and clear facts to paint a logical reality. In short, we use whatever it takes to land your message with pin point accuracy.
"Andy's commitment to crafting a strong brand message, his sharp attention to detail, fabulous creative flair and strong technical skill have all contributed to the creation of a number of fabulously successful audio visual productions for Trace. We are deeply appreciative of Andy's contribution to our success and growth, we look forward to many more exciting collaborations!"
Anita Rowland, Trace Studios
"Andy and his team have been invaluable partners to our design agency. Their work in motion design, video editing and production management has levelled us up, and we're constantly thrilled with the way they bring animation projects to life. Great work, great vibes, a smooth and reliable process, and we know the final product is going to delight our clients."
Gabe Ruane, Studio Rover
"Working with Andy and his team was a pleasure – they were highly professional, completely engaged and delivered a creative and tightly produced product. We'll continue to work with them in the future."
Stuart Forrest, Triggerfish
"I am continually impressed by the exceptional creativity and technical prowess of Electric Storm. Andy and his team's ability to bring stories to life through stunning visuals is unparalleled. Working with them has been a truly delightful and captivating experience. Highly recommend their expertise."
Ellie Gilbert-Ryan, ACI Worldwide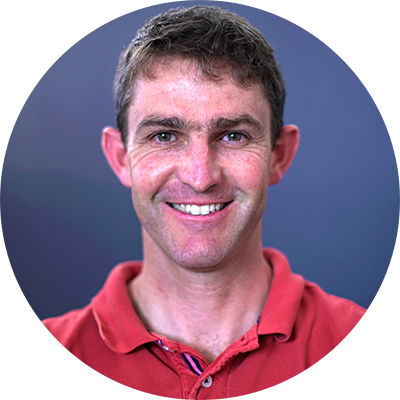 Andy Wonnacott
Director & Editor
Your 'go to' guy. He's produced animations, branded content, documentaries and TV commercials - balancing fresh creative ideas with realistic budgets. Andy comes with a great pack of creative tricks - but mostly he just has a fantastic team of filmmakers up his sleeve.