ELECTRIC STORM VIDEO & ANIMATION
Electric Storm is a versatile and highly-reliable video and animation production company that specialises in short-form, web videos. Based in Ireland and South Africa, but serving the world, we make the creative process as extraordinary as the videos we produce.
"Andy and his team always provide great guidance when it comes to optimizing our messages into visual formats. This guidance helps us to achieve speed to market with effective videos as part of integrated campaigns. Electric Storm is our go-to partner for video and animation, so much so that they feel like an extension of our in-house team."
Rachael Tomaney, Director Marketing – Banks & Intermediaries, ACI Worldwide
"Working with Andy and his team was a pleasure – they were highly professional, completely engaged and delivered a creative and tightly produced product. We'll continue to work with them in the future."
Stuart Forrest, CEO – Triggerfish Animation Studios
"Andy's commitment to crafting a strong brand message, his sharp attention to detail, fabulous creative flair and strong technical skill have all contributed to the creation of a number of fabulously successful audio visual productions for Trace. We are deeply appreciative of Andy's contribution to our success and growth, we look forward to many more exciting collaborations!"
Anita Rowland, Vice President (Branded Content) – Trace
"I have worked with Andy from Electric Storm for years. Giving him a 5 Star Rating for exceptional service. Prompt turnaround time and all work is of high of quality."
Caitlin Doney, Marketing – Cape Union Mart
"Our experience with Electric Storm has been beyond exceptional and professional. Andy and his team are creative geniuses, personified. Can hardly wait for our next electrifying collaboration!"
Sandile Nqayi, Executive Marketing Manager – Brights Hardware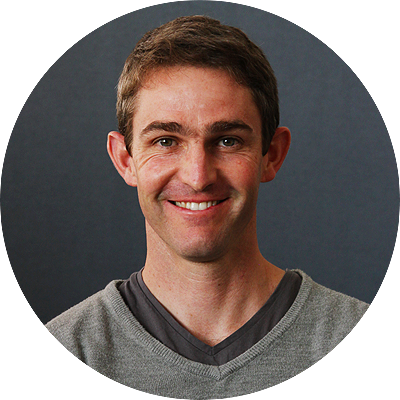 Andy Wonnacott
Director & Editor
Your 'go to' guy. He's produced animations, branded content, documentaries and TV commercials - balancing fresh creative ideas with realistic budgets. Andy comes with a great pack of creative tricks - but mostly he just has a fantastic team of filmmakers up his sleeve.
andy@electricstorm.co.za
Tel: +353 (0)89 492 4206